SharePoint Support
Development and deployment of a SharePoint system is just one piece of a larger puzzle. StoneShare offers unmatched consultation services throughout the process to ensure you truly benefit from the system in the long run.
Our support is reliable, responsive, and solution-focused so you can maintain the most effective and fiscally-sound IT infrastructure. You are not just a client at StoneShare, you are a partner, and we strive to make our partners continually happy with the performance of their SharePoint platform.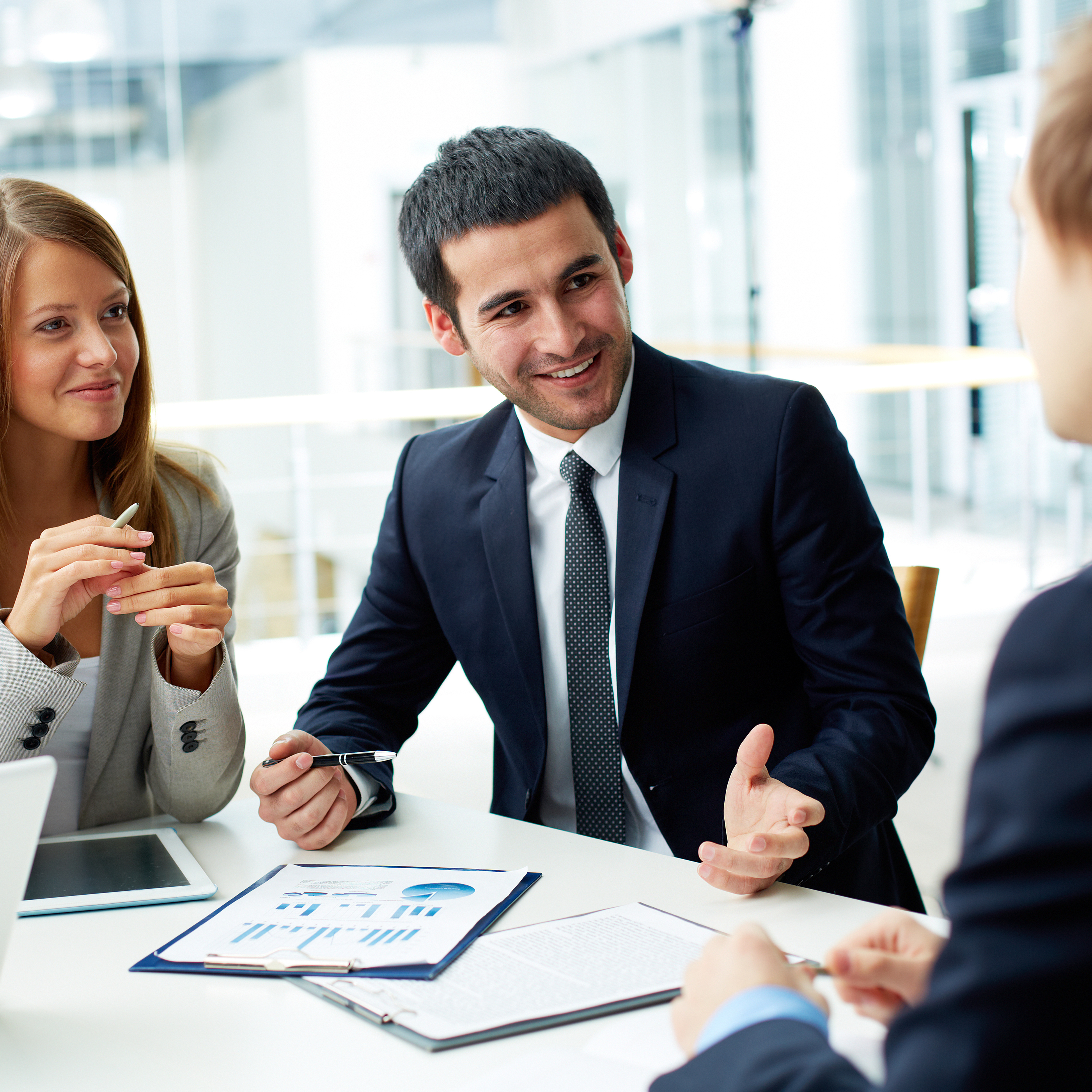 Part of the Team
Everyone at StoneShare is behind you every step of the way. We will work with you from the first stages of planning to deployment to ongoing support to see to it that your plan succeeds.
Since we are with you every step of the way, our team will be intimately familiar with your organization, systems, and people, so we can provide solutions quickly and that are designed specifically for you, given our knowledge of your project.
At StoneShare, you will not just get one support person who only has a partial knowledge of SharePoint, you will have access to the entire StoneShare team of Microsoft SharePoint Certified professionals for all of your Microsoft tech support needs. As one of the largest SharePoint companies in Canada, you can be assured that we will have the right staff to tackle your problems, regardless of size or scale.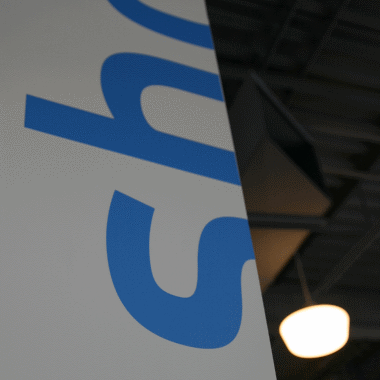 Cost Savings
Tired of spending a lot of money for services you never really received? So are we.
At StoneShare, we only charge you for support hours that you actually use. There is no set amount of time we will automatically charge you for or a set charging price. Only pay for the support that you receive, and save yourself money in the long run.
No Delays
We know how important an IT infrastructure is to organizations and that if something goes wrong, it often needs to be resolved immediately.
That is why StoneShare offers immediate IT support, with no lengthy contract or procurement processes that get in the way of you getting help. We make it simple. Just pick up the phone or write an email and our IT support team will be there to help you in a snap. Get the help you need, when you need it, with none of the paperwork.
We're Always Hiring the Best!
If you dream in SharePoint and want to come work on bleeding-edge technology, we're looking for you.