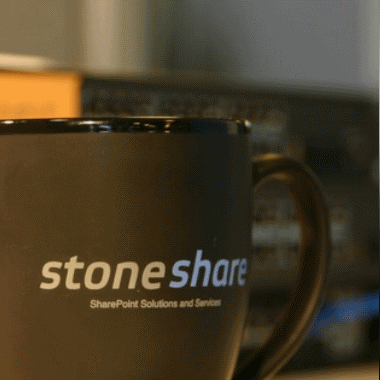 What We Do
Founded in 2007 and based in the National Capital Region of Canada, StoneShare is an IT consulting firm that provides solutions and services focused exclusively on Microsoft's SharePoint platform. StoneShare will plan, develop, and support your Enterprise Content Management (ECM) system from start to finish so it will provide better efficiency, and ultimately profitability, for your organization.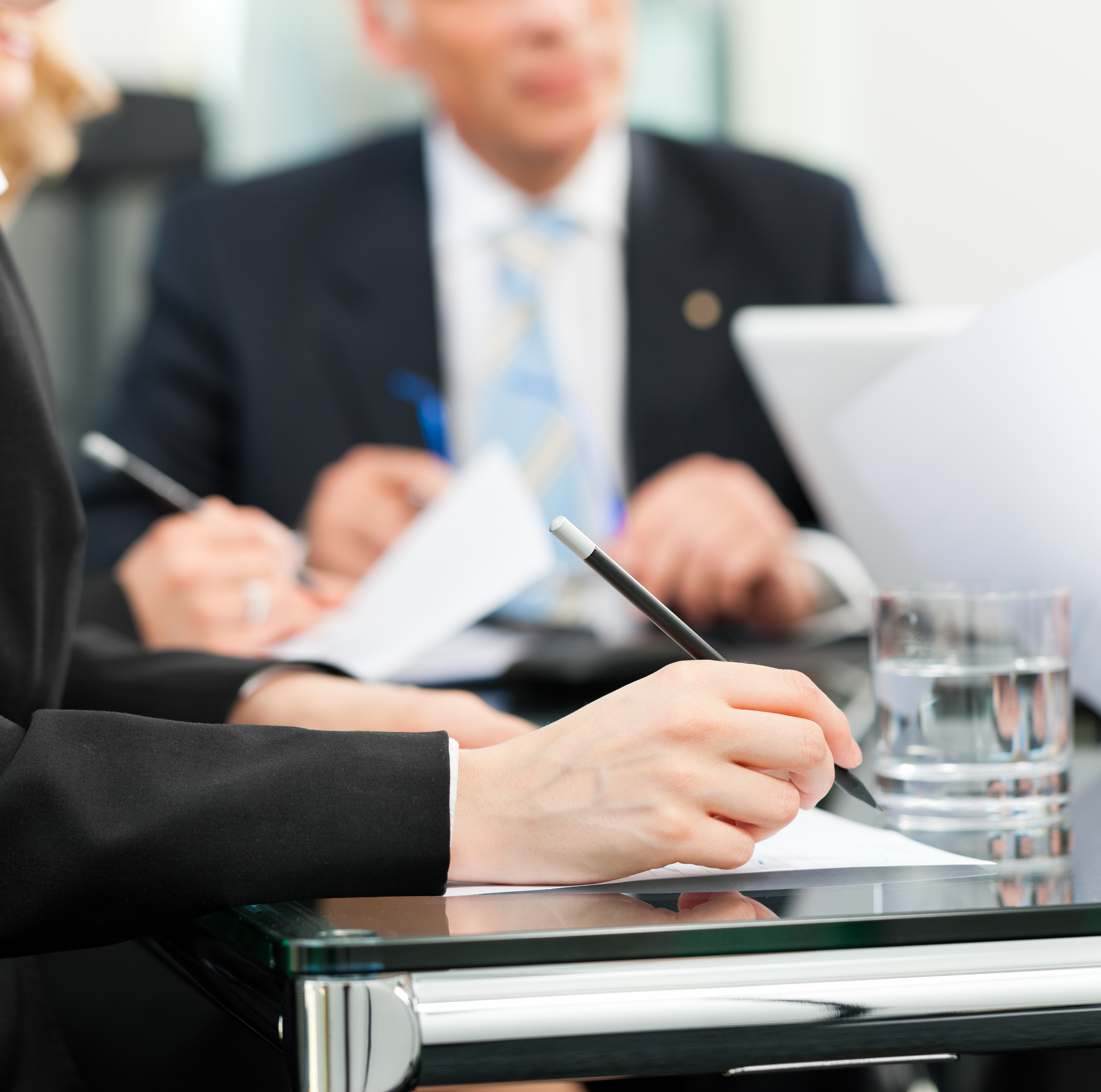 Our Method
Having worked with SharePoint for nearly a decade, we have developed our own proprietary methodology that works to set up SharePoint the most effective way possible. Our methodology is comprised of a toolset of SharePoint specific products that automate a SharePoint deployment through pre-configured solutions that are designed to reduce complications and inefficiencies. Our methodology has proven its effectiveness over 100 different assignments and continues to be well revered in the industry.
The Team
StoneShare has one of the largest and most experienced team of SharePoint experts in Canada. While occasionally we supplement our project team with highly qualified temporary staff, we guarantee that Leadership and Architecture positions are held by permanent staff members that have proven their expertise through experience.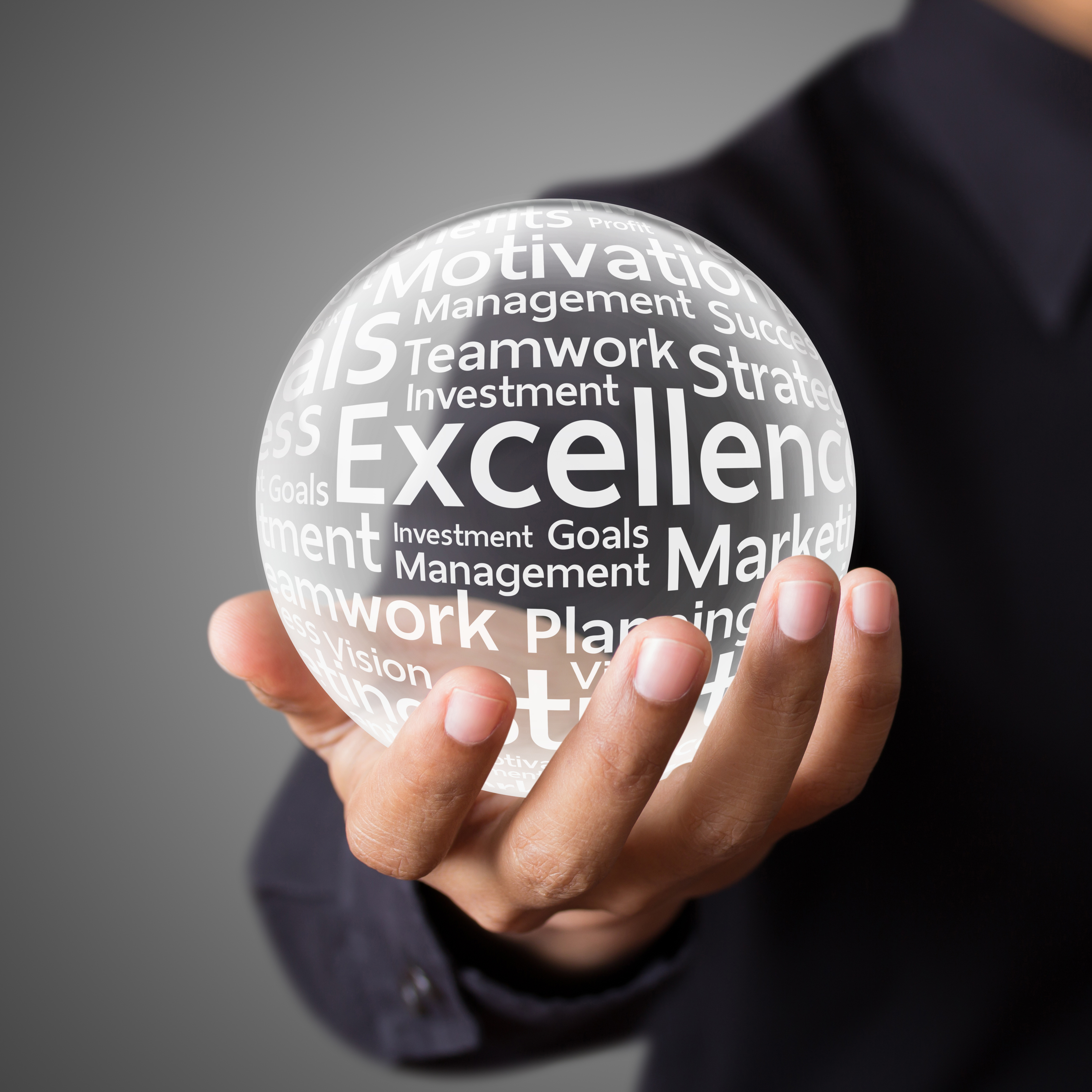 Qualifications
Along with our own methodology and an industry leading team, StoneShare also holds a number of certifications and partnerships that demonstrate our excellence in the industry.
StoneShare is Microsoft Gold Certified in Collaboration and Content Competency, and is one of only 70 Canadian Managed Partners with Microsoft. StoneShare is also proud to be a Microsoft Azure Circle Partner, which is an exclusive community of partners that have demonstrated the highest level of expertise and commitment to Microsoft's Cloud platform.
Finally, StoneShare is an active member of Information Management (IM) specific organizations, such as the Association for Information and Image Management (AIIM) and ARMA International.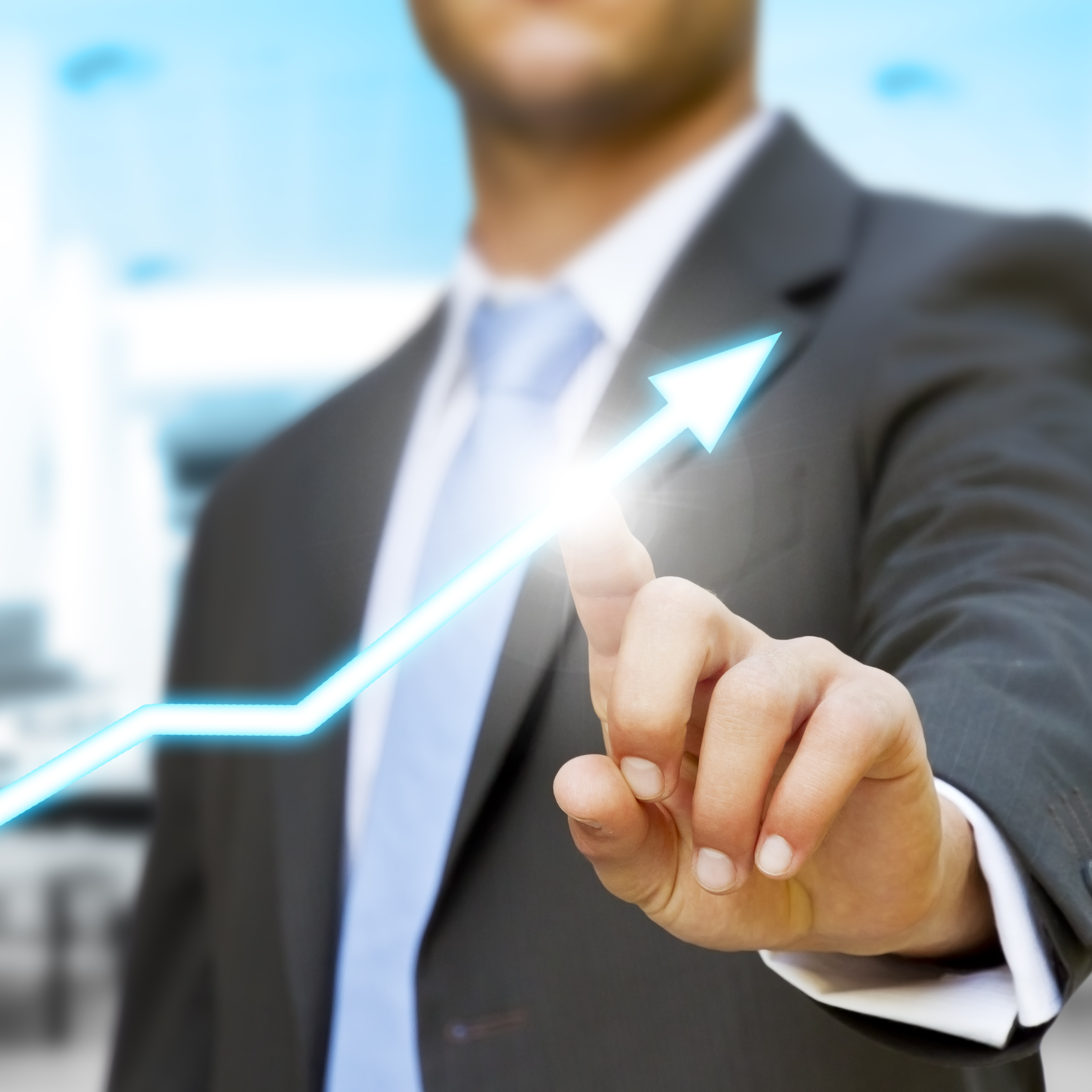 Success
Combining exceptional people, processes, and partnerships has propelled StoneShare to notable success.
In 2014, StoneShare ranked 91st place in PROFIT Magazine's "500 Fastest Growing Companies in Canada" list, and were also listed as the 17th fastest growing Information Technology company by the same magazine.
The awards marked the 4th consecutive year that StoneShare was recognized by PROFIT Magazine for exceptional business growth.
Now a recognized industry leader, we at StoneShare only want to continue to offer client-focused solutions that ensure greater productivity and profitability.