Forms and Workflow
Forms and Workflow are very powerful tools for organizations. They can automate repetitive tasks, which eliminate the possibility of human error. Forms and Workflows are features you do not want to be without, and StoneShare can help you set up an easy to use and effective system. Embrace the future and automate to save yourself time and money.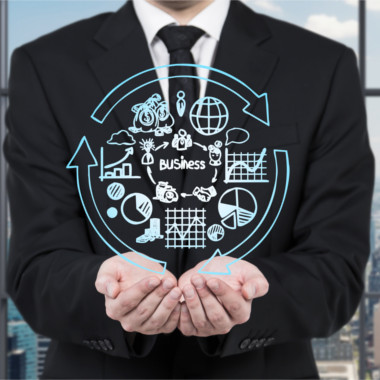 Automate Repetitive Tasks
Are your employees tired of trudging through the same repetitive tasks over and over? Forms Workflow automates repetitive tasks, such as vacation and leave requests, on-boarding new employees, travel and financial requisitions, and approval requests for documents, invoices, or inventory. Don't waste your employees time and energy on tasks that a program could do, free them up for more engaging and challenging work to push your company forward.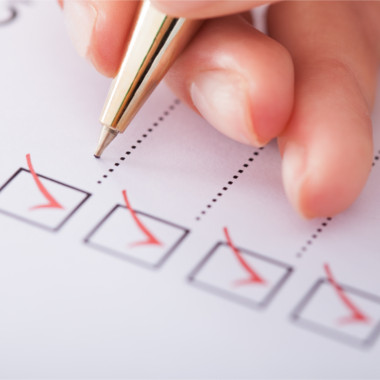 Reduce Errors
Not only does workflow save labour time, it also reduces human error and ensures the process is done correctly. Workflows can be audited and reviewed to ensure everything is right on track, and all essential guidelines are met. As well, a workflow can give clear task instructions and ensure your team has the information they need, when they need it. This all adds up to the job getting done faster and right the first time.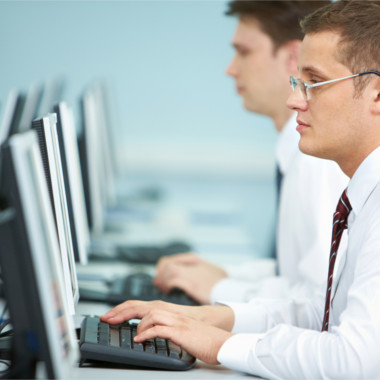 Proven Experience
StoneShare has years of experience with Nintex, the world leading Workflow platform for automating business processes, which allows us to best take advantage of the software so you can have a quick return on your investment. Use the best software in the business, with those who know how to use it best.